services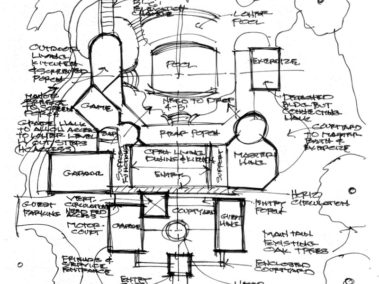 Programming
The process begins by visiting the site to become familiar with its unique qualities and opportunities. We sit down with each client to establish requirements, budget, and goals for the project. A series of sketches are developed to explore the relationship of spaces.
---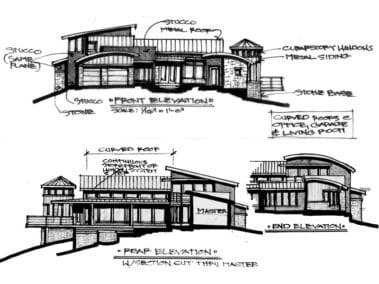 Schematic Design and 3D Imaging
Sketches are refined as project goals begin to take a physical shape. Designs are computer modeled to further study massing relationships and sun control strategies.
---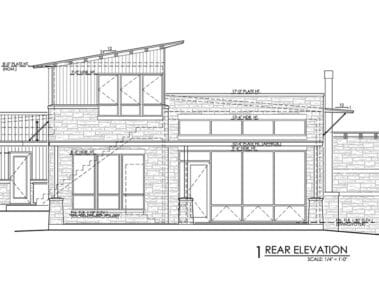 Construction Documents
This is the process of developing plans for construction. We continue to work between sketches and CAD as the details are refined. We consult with engineers and specialists as required for each project.
---
Interior Design
As a part of the complete design process, the interior design phase will outline finish selections, lighting, casework details, furniture selections, plumbing fixtures, appliances, and equipment. The assembled information is compiled into a finish binder and construction documents.
---
Bidding & Negotiating
We coordinate the bidding process with prospective contractors and review bids with the client to ensure that they receive the best service for their money.
---
Contract Administration
We review shop drawings and assist the contractor with questions. Regular site visits ensure the contract documents are properly executed.
---